Our Goal is to add value to the skilled industry and help facilitate growth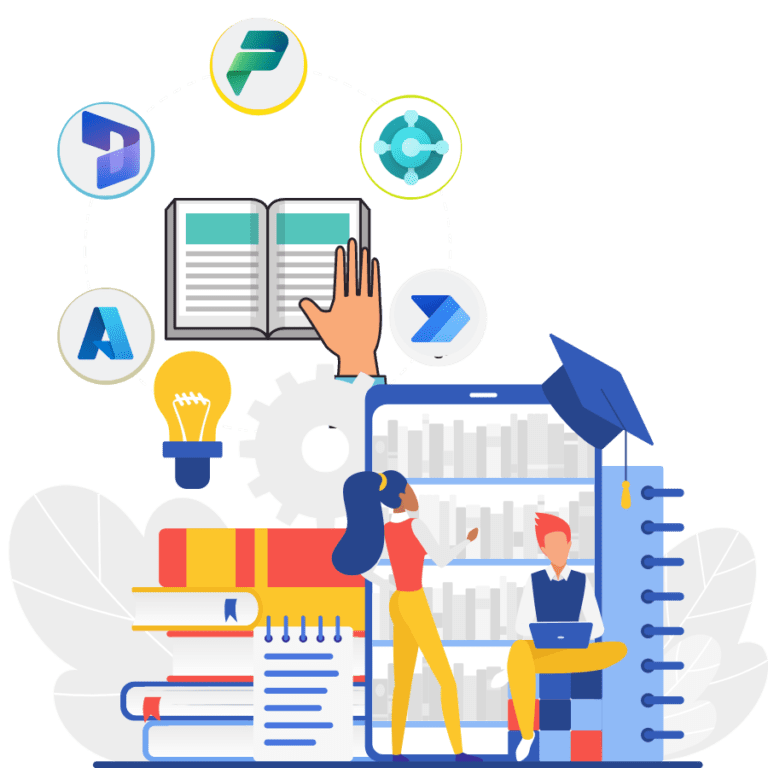 Learn Something Every Day
100% FREE Community Bootcamps and Trainings on Microsoft Dynamics 365, Power Platform & Microsoft Azure.
Pakistan User Group is a community created with the intention to provide pivotal platform for country's IT professionals, entrepreneurs, business application users and students to collaborate on up-skilling, effective networking, and other areas of common interest adding value to a growth-centric skilled industry.
We are proud to have engaged the industry's experienced professionals locally and Internationally, well versed with Microsoft Products & Platforms, who will be there to take members through this growth journey.